WILL YOU JOIN US AND BECOME A MODERN-DAY, HIGH PERFORMANCE COACH?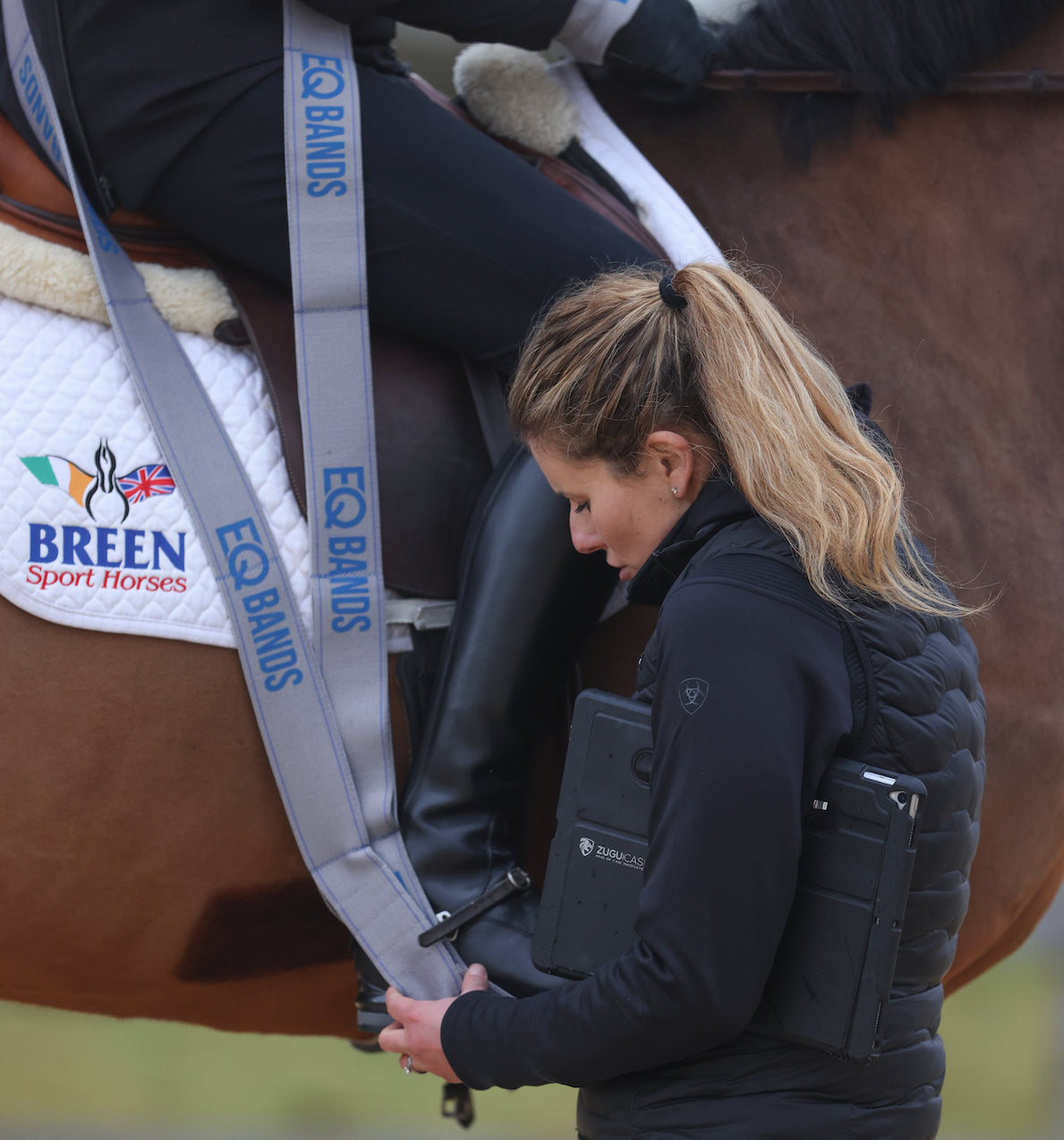 Are you a coach wanting to deliver excellence and promote peak performance, whilst generating a new revenue stream?
EQ Bands are quickly proving to become one of the most innovative and successful training aids across the globe; and we are thrilled to be able to offer the opportunity to 15 coaches to become accredited EQ Bands coaches, and join our mission of promoting peak performance by creating symmetrical, balanced and effective riders.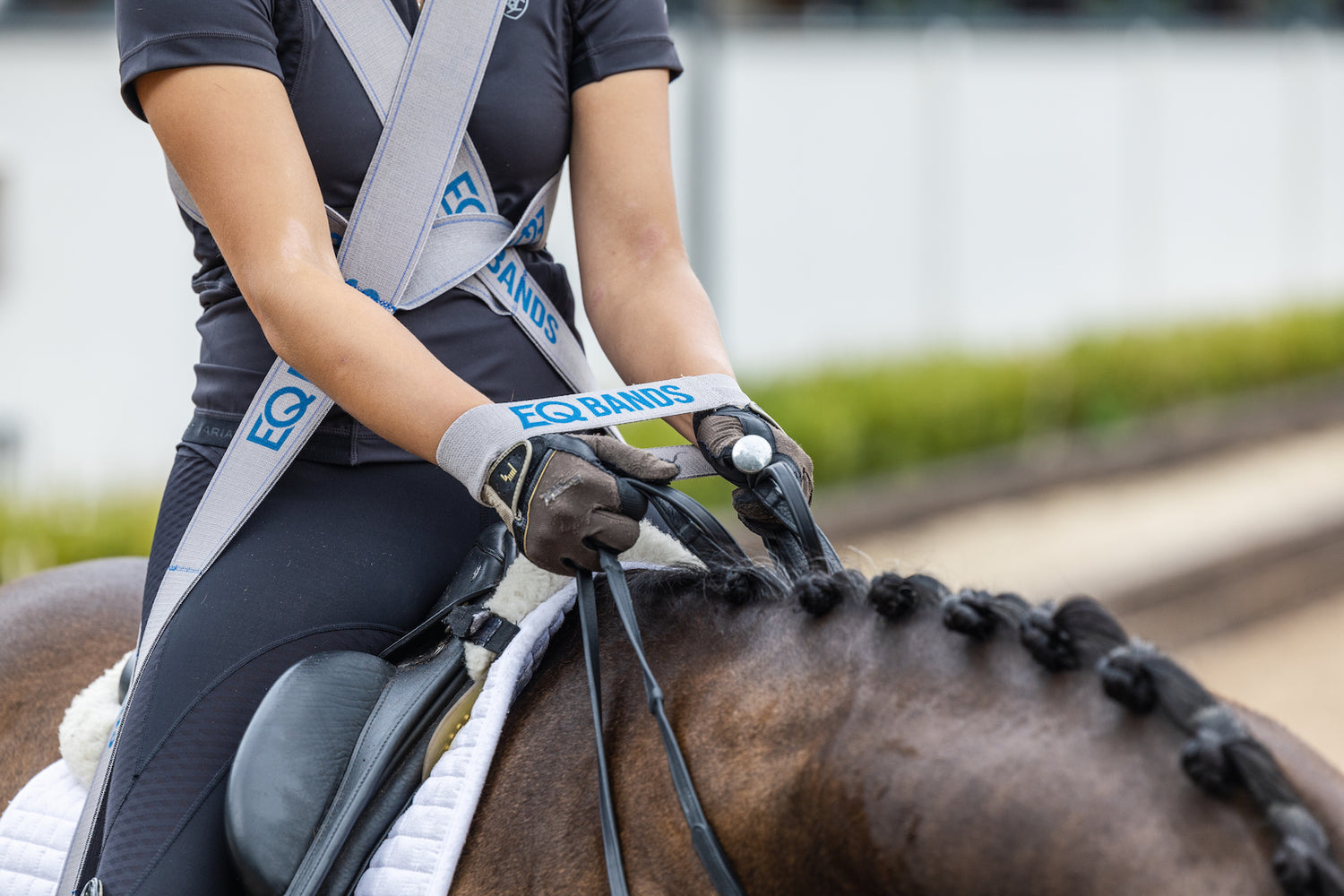 The inaugural programme will run from Monday 27th through to Thursday 30th November 2023, at the Dynamic Performance Hub in Gloucestershire, UK.

The newly recognised, internationally accredited course, will encapsulate everything we believe vital to becoming a successful, modern-day, high-performing coach, with help from EQ bands; to give you the skills to deliver impact and excellence to your riders. 
FULL INFO AND APPLICATION FORM